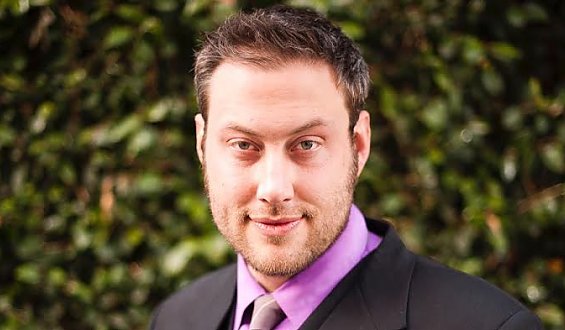 Andrew McGregor — Founder
Andrew has an eclectic background in the not-for-profit and social enterprise worlds drawing from his expertise as a filmmaker, inventor, writer, chessboxing champion, entrepreneur, frequent TEDx speaker, mentor, Highlands games athlete, photojournalist, and a founder of The Tiziano Project.
The Tiziano Project is a not-for-profit that used to teach journalism to people living in conflict zones and neglected parts of the world with an emphasis on creating jobs through media training that worked in places such as Rwanda, Somalia, DR Congo, Iraq, Kenyan slums, a California youth prison, Israel, Palestine, and South Central LA.
He was named one of 'LA's 40 Most Interesting People' by LA Weekly, was part of a team that won the SXSW Interactive Award for Activism, won the 'Foreigner' division of an Independence Day Chess Tournament in Kazakhstan, his work and speeches won MindshareLA's 'Showcase Series', he was featured in the Sports Section of the 'NY Times', and he has even received a Certificate of Appreciation from LA's City Council!
He has a BA in Philosophy from Connecticut College and a Master's in screenplay writing.
Podcasts with Andrew:   Innovation Crush with Chris Denson    A.R.T. Artists Real Talk
Interview with Andrew:  'Not Impossible'
Speeches and presentations:  TEDxUSC   TEDxOrlando   TEDxSanta Monica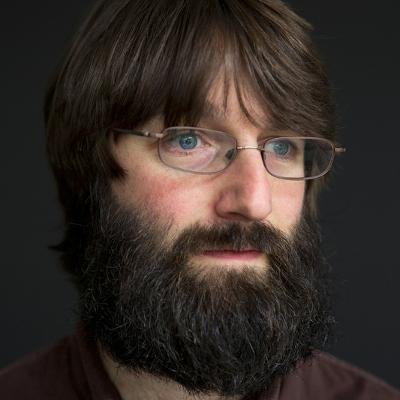 Ian Ingram – Founder
Ian is a Los Angeles-based roboticist and artist who primarily creates robots that attempt to communicate with animals. These systems are often intended to cohabitate and interact with animals in the wild.
His robots have been featured internationally, including at the Andy Warhol Museum; the Museum of Modern Art of Toluca, Mexico; Art Chicago; the Yada Gallery in Nagoya, Japan; Bedford Gallery in Walnut Creek, CA; Purdue University; Hasbro; Popular Science Magazine; Eyelevel Gallery in Halifax, Nova Scotia; and the Victoria and Albert Museum; with a recent solo show at Nikolaj Kunsthal in Copenhagen.
His work is in the collections of the Carnegie Science Center and the Children's Museum of Pittsburgh. Ingram has a BS and MS from the Massachusetts Institute of Technology and an MFA from Carnegie Mellon University.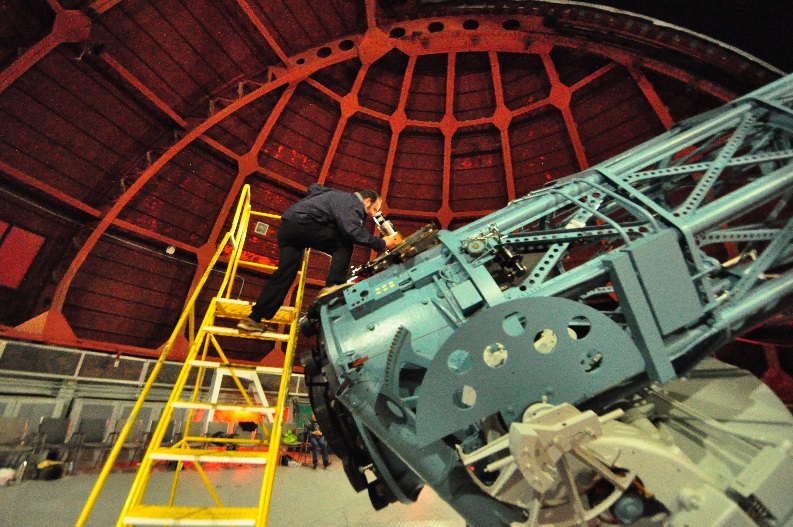 Zeve Akerling – Systems Engineer

Zeve is an embedded developer by trade, an aerospace engineer by profession, and a citizen scientist by inclination. He calls Los Angeles home. His prior academic work forms a trajectory through a sequence of seemingly disparate fields, including computational chemistry, superconducting electronics, and quantum computing. He has a BS in Physics and Chemistry from UCLA, and a MS in Physics from USC.