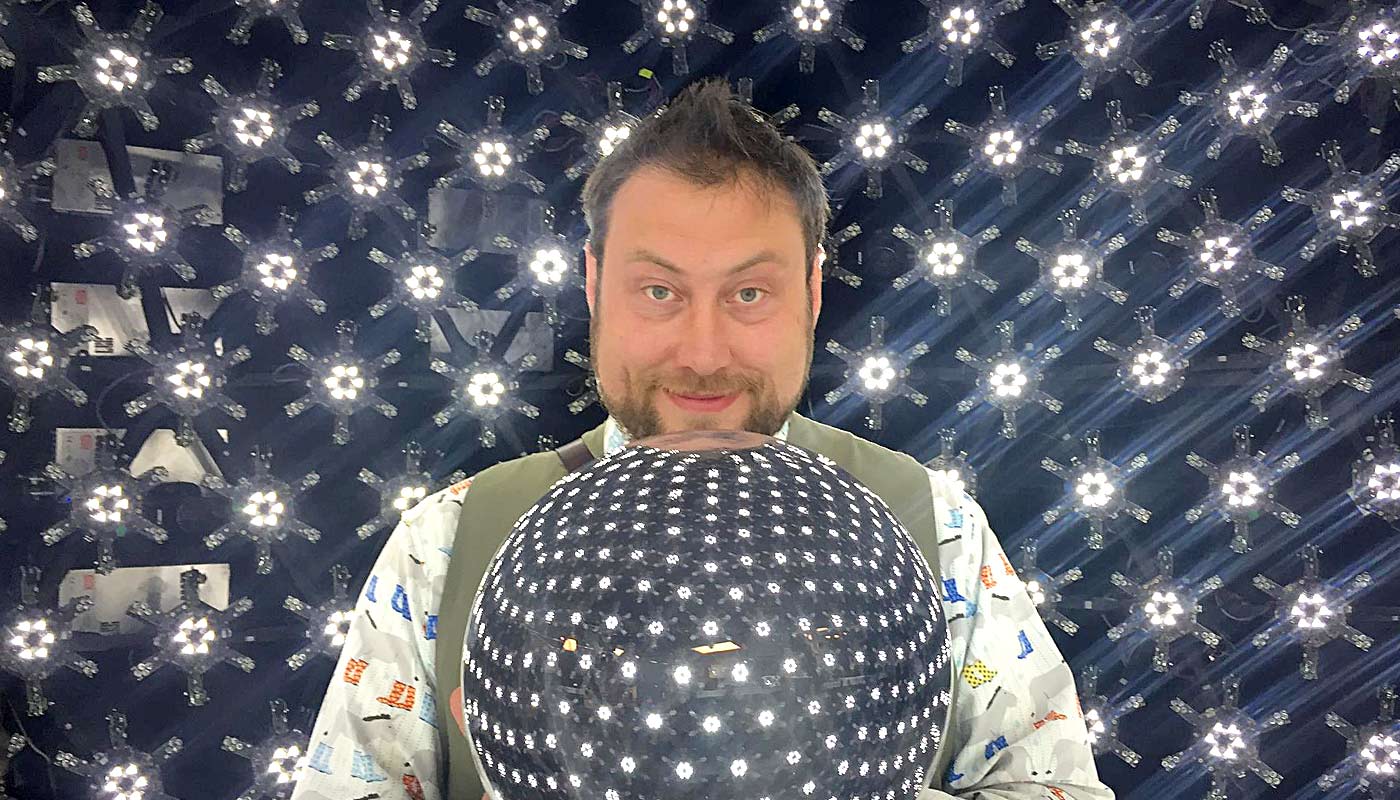 ANDREW MCGREGOR INTERVIEWED AT DTLA MINI MAKER FAIRE 2018
Andrew McGregor was one of over 100 Makers at the DTLA Mini Maker Faire that was held at the iconic Los Angeles Central Library on December 1, 2018. Here's an interview with Andrew from the event!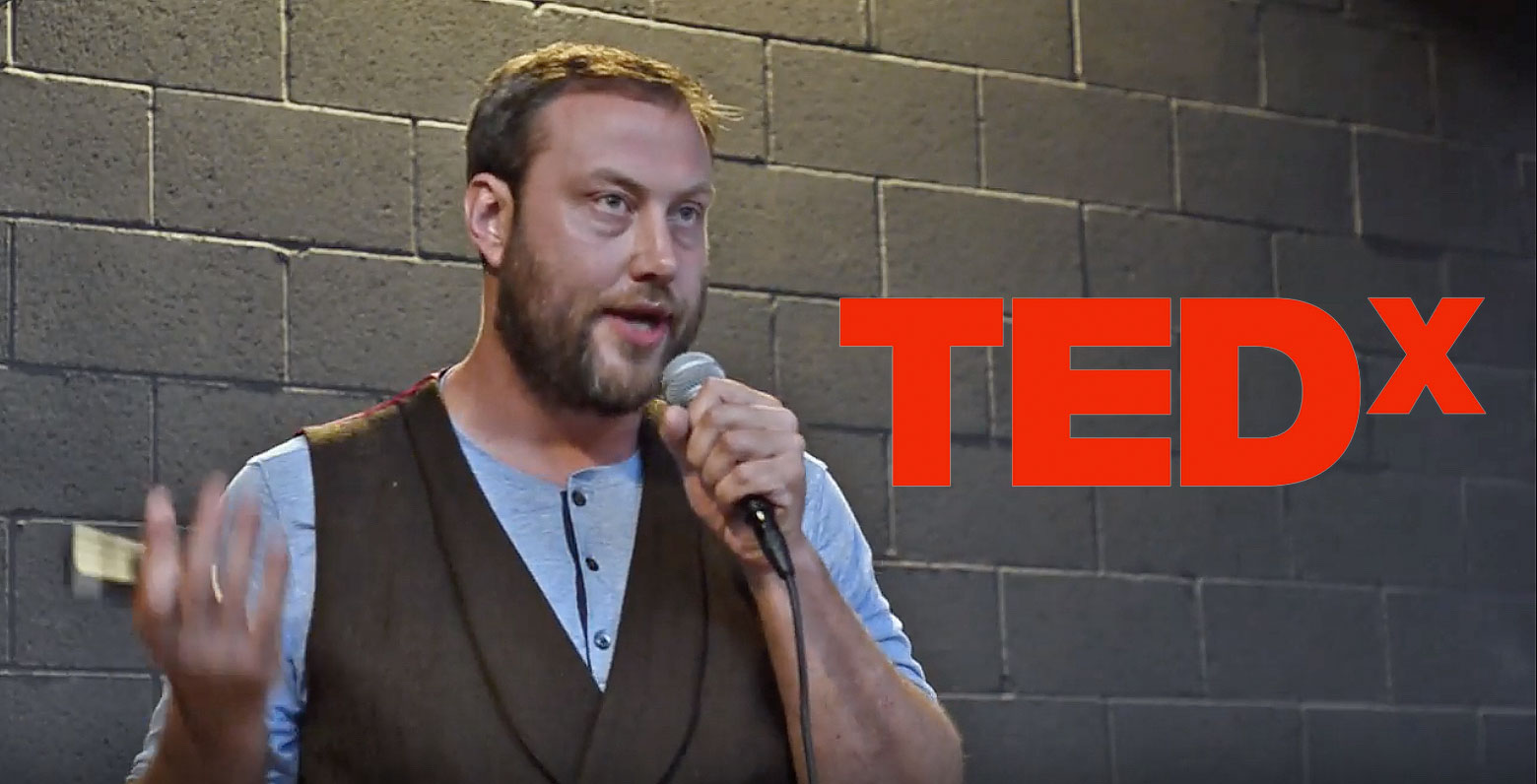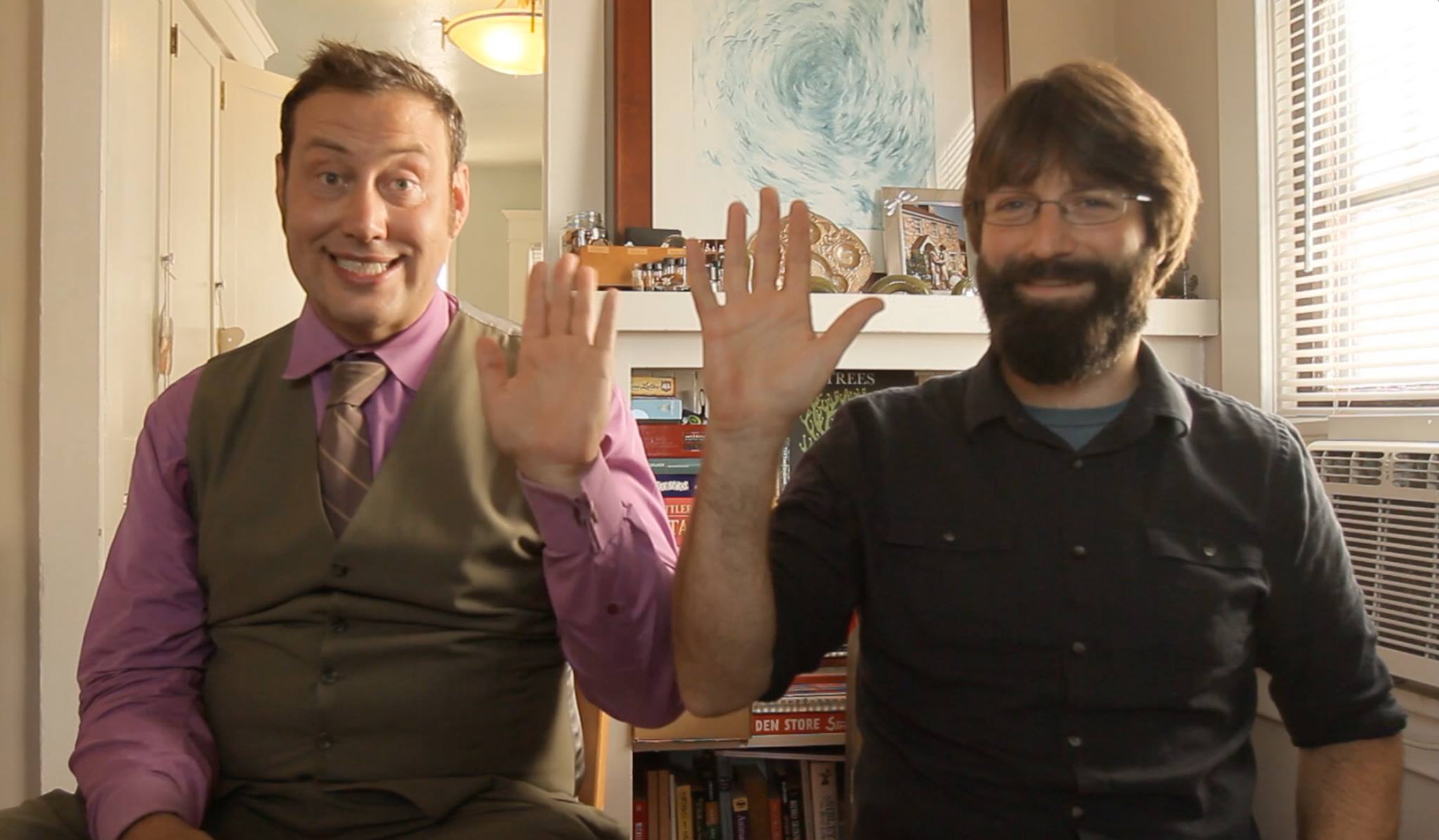 TESTING PROTOTYPES IN TANZANIA
The Oomvelt team is scheduled to fly to Tanzania in June to test the prototype Rat Scratch Detector technology!
Stay tuned for more information!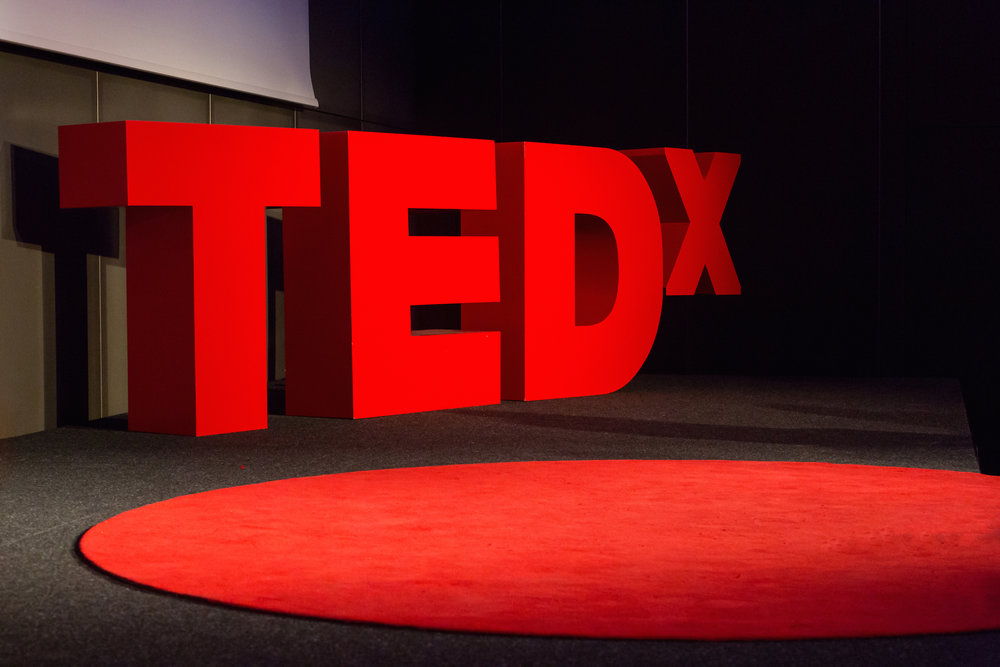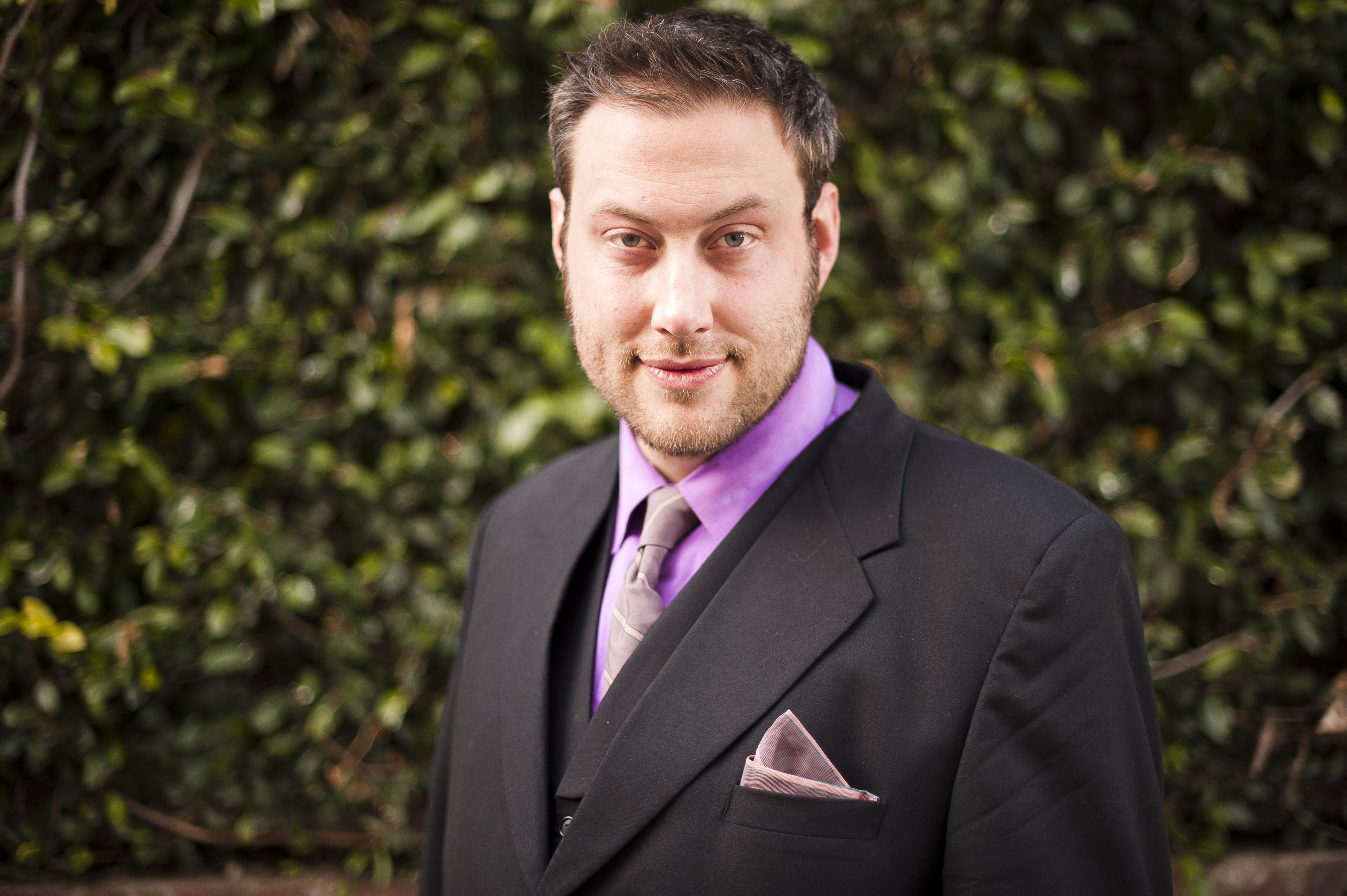 ANDREW MCGREGOR AT TEDX
Oomvelt's Andrew McGregor is scheduled to speak at TEDxCulver City June 27th.
Selling out fast – more information and tickets here!
Learn more about TEDx Culver City